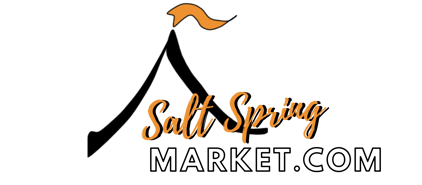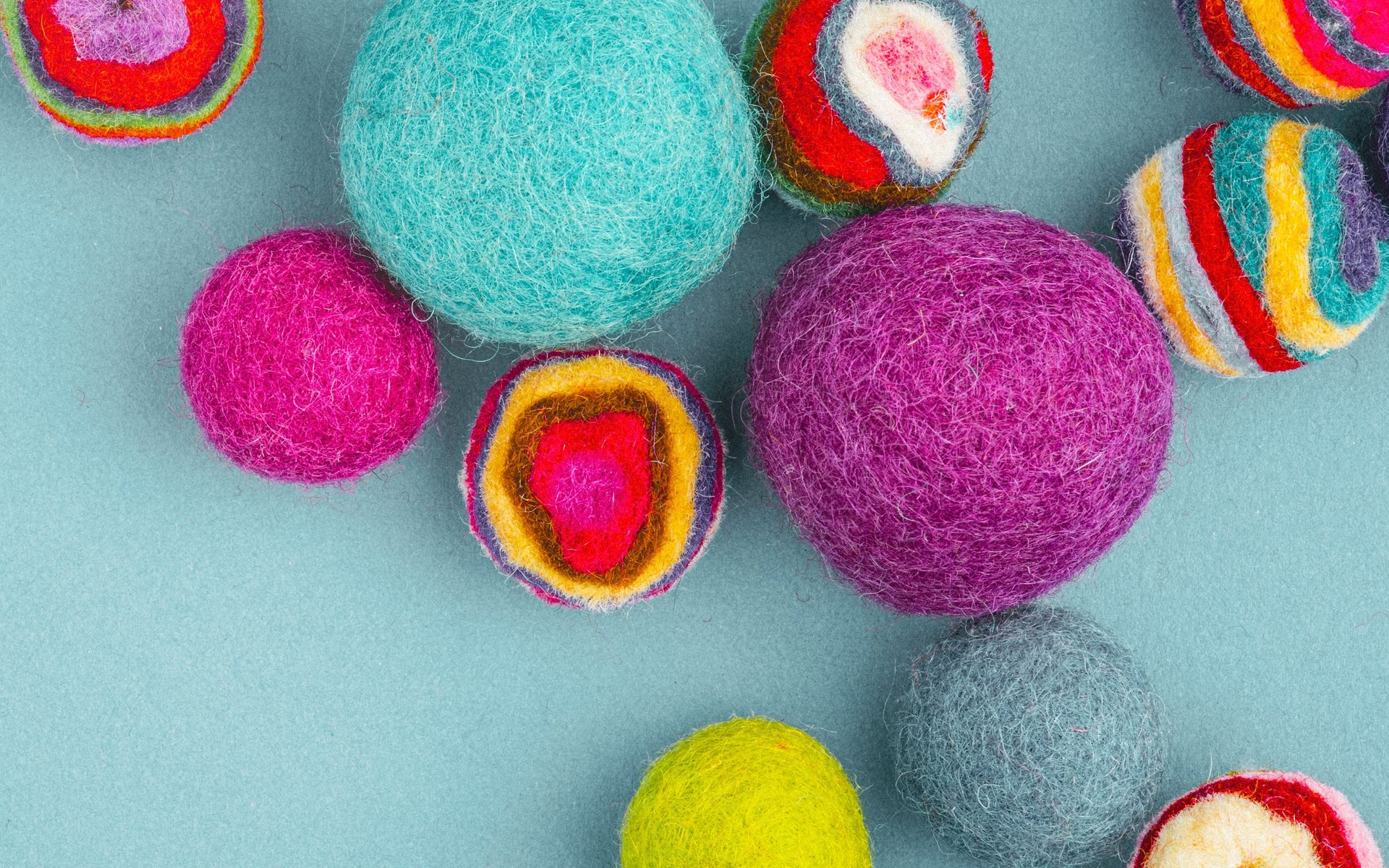 Welcome to
Salt Spring Market !
Fresh local produce & internationally acclaimed arts and crafts, including world class potters, jewellers, fibre artists, woodworkers, fine art & photography, body care, clothing & more.
Open each Saturday from 9am - 3pm, starting on the first Saturday of April or Easter weekend (whichever comes first) till the last Saturday in October.
The 2023 market season runs from Saturday April 1st - Saturday October 28th
9am - 3pm.
Centennial Park, Ganges
Shop local, Make a difference.


BCSPCA is once again providing doggie daycare service for people attending the Saturday Market.
There will be 1:1 dog sitting with BCSPCA staff and volunteers.
The daycare will be running from Saturday May 13, 2023 through Saturday September 2, 2023.
Hours are 9am until 3:00pm (last dog usually taken at 2:30pm).
Cost is $20 for one hour. Limited to one hour per dog.
You can find Doggy Daycare at the fenced area of Centennial Park near the Grace Point end of the market.
For more information call 250-537-2123 or email saltspring@spca.bc.ca
Salty Dog Retreat on 130 Blackburn Rd is a an alternative daycare provider for dog owners visiting the market. They have year round daycare and can be reached at (250) 210 - 4440 or bookings@salty-dog.org
Centennial Park
GANGES


Every Saturday from
1st April 2023
to
28th October 2023
9am - 3pm-ish
"Amazing little market . Lots of vendors and many different items and services available. Something for everyone. Will not leave disappointed. Close to the waterfront and many other shops close by as well. Definitely worth the drive over for the day to experience some of the islands finest made items. Whether it's crystals or pottery necklaces, clothing, food, psychics or tarot. Wellbeing coaches. You name it and I'm sure this Market will have it for you. Will not disappoint. This place is always busy during the day and the vendors are all super nice and helpful. Will definitely be returning."
"One of my favourite summer markets in BC - farmers, artists, goldsmiths, and other vendors that only exist at this market. Try biking out for the day to check it out."
Reviews from our Google page
"Always a wonderful time fresh fruits, vegetables. Locally made treats, artists selling their wares. It's a one of a kind experience."
"It's nice to be back at the market. Tons of artisans and farm fresh produce with little Saltspring gems here and there that highlight the uniqueness of the island. Always worth the trip."
"I love the vibe and all the great vendors with locally made food, wine, jams, spreads, crafts, etc. A must see if you're visiting Salt Spring Island on a Saturday."
Are you interested in being a vendor?