Fulford Community Hall, 2591 Fulford-Ganges Road, Various Locations across Salt Spring Island
This is an event not to be missed! Come celebrate Salt Spring Island's apple growing history (dating back to 1860!) at the Salt Spring Island Apple Festival which includes apple displays (showcasing some of the 450 varieties of apples grown on the island), farm tours, apple tasting, food, bring apples from your own garden for identification and much more!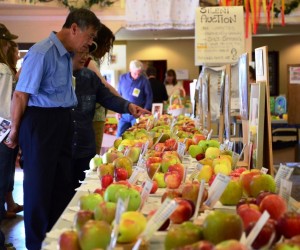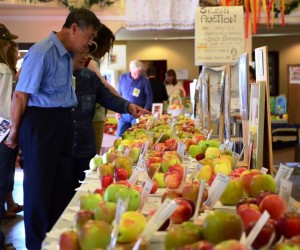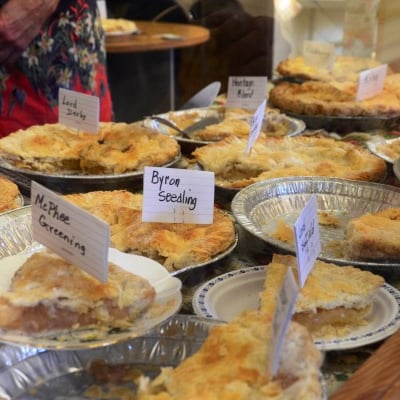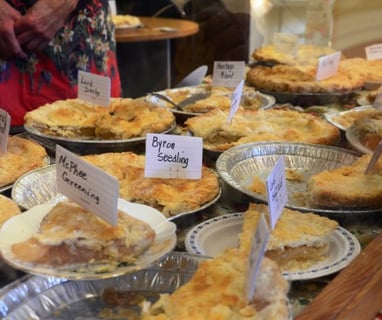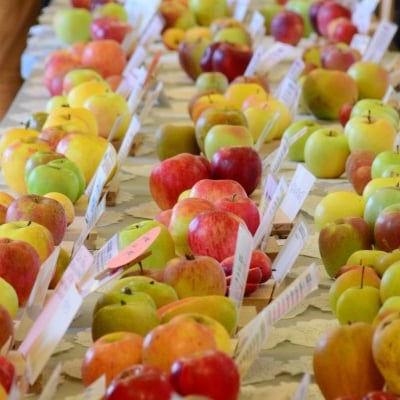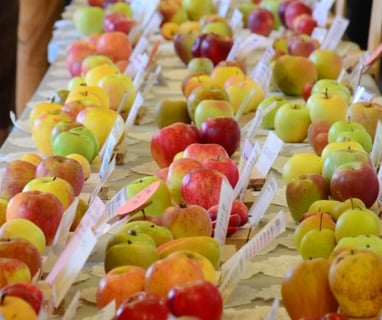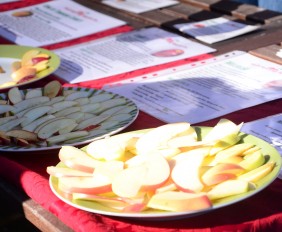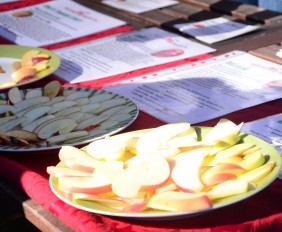 Usually takes place in September or October.
Check their website for more information.