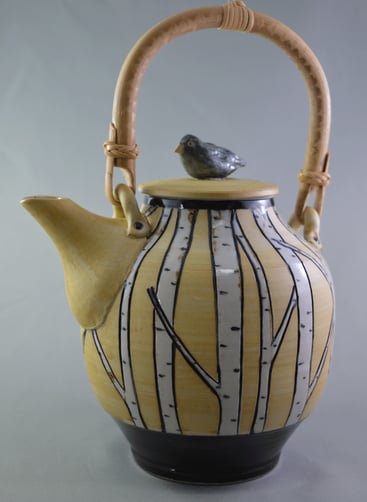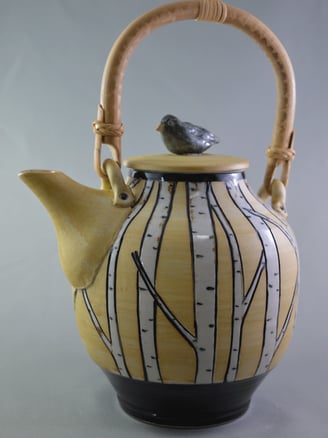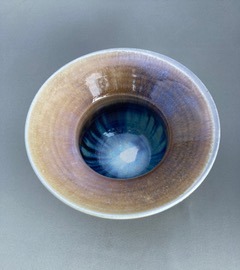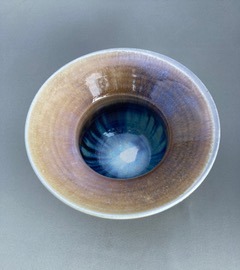 I have been making functional pottery for more than 20 years. My work is made from white stoneware clay and high fired in a reduction propane kiln.
I am a Member of the Tozan Society at Cedar, B.C. and make pots for wood firing in a Japanese Noborigama kiln.
The pieces are unique, in a variety of colours to enhance your table.