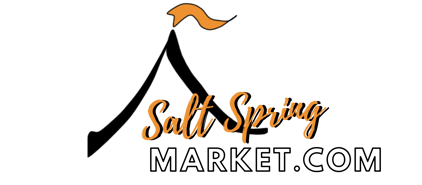 Salt Spring Island is an absolute mecca for artists and artisans of every kind. The beautiful scenery, peaceful environment and art-loving community provide inspiration and support for artists to develop and grow.
There are many art galleries on Salt Spring including an artists' co-operative. Between them these galleries feature everything from local Salt Spring and BC artists to historical art and works from The Group of Seven. Each gallery has its specialty and they are a joy to visit.
Salt Spring Island has studios of every kind imaginable - from wine, cheese, ale and bakeries to fine art, pottery, jewelry and a wide range of art and craft-forms. You can see many artisans at the Salt Spring Saturday Market, but taking a tour to see the artists in their studios is a whole different experience!
Visit lush gardens, folksy barns, bohemian studios - and see art in motion. We have fibre artists, weavers, potters and sculptors, metalworkers, wood turners and furniture makers, artists who paint in every medium from watercolour to encaustic, photographers, glass-workers, jewellers, leather-workers, wearable art (clothing - both new and upcycled), stonemasons, mixed media artists and of course musicians, writers and poets.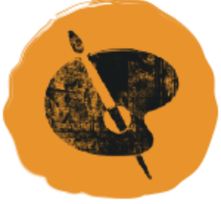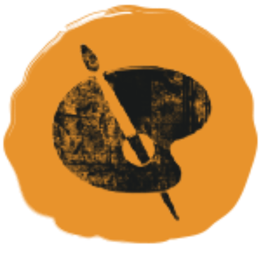 Featured Galleries + Studios


Step inside our shop and browse art and craft made on Salt Spring Island and the Southern Gulf Islands. Discover established and emerging local artists in accessible price ranges. Learn the story behind each piece and of the love and attention to detail that goes into crafting each item. ​
MONDAY - FRIDAY 11am to 4pm
SATURDAY 10am to 5pm
107 Purvis Lane (Beside Ganges Post Office)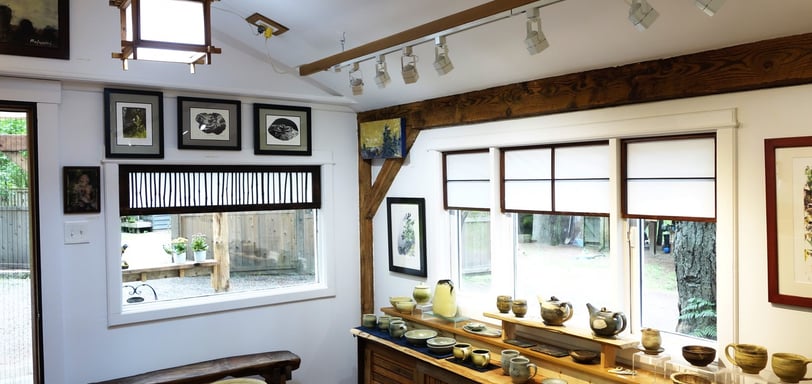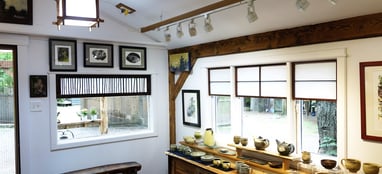 Showcasing the best work of Kasumi and Rolando Lampitoc. Inspired by the natural west coast, Kasumi produces functional and decorative pottery while Rolando paints with encaustic, oil and watercolour.
Bodega Gallery Art + Ceramics
By Appointment
131 Demetri Way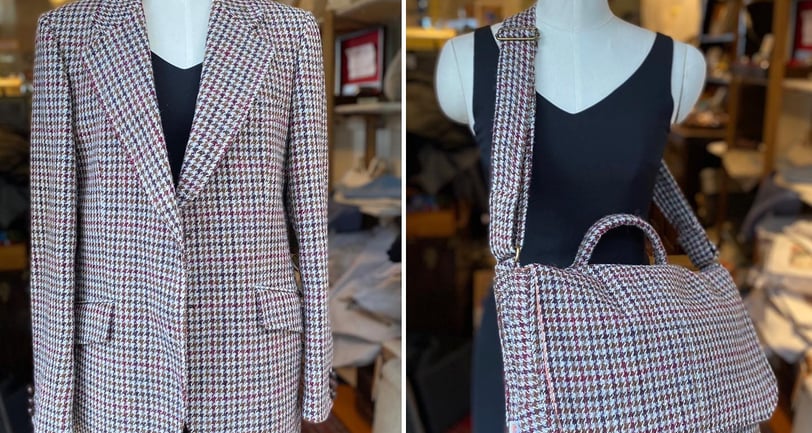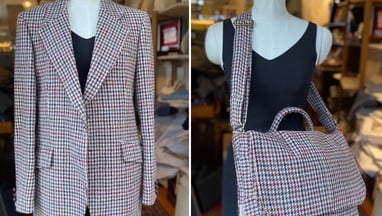 APRIL-LABOUR DAY
Tuesday-Friday : 11am to 4pm
Saturday At the Market
Other times, check Facebook or by appointment.
You might also be interested in
A self-guided tradition for over 25 years!
Blue Horse Folk Art Gallery
Blue Horse is home to the acclaimed folk art animal sculptures of Paul Burke and the uniquely elegant raku vases and lamps of Anna Gustafson.
174 North View Drive
Studio 2901 is a working art studio and gallery featuring contemporary wood and linoleum block prints by Richard York. Located in a charming, renovated heritage building, the studio is just steps from the Fulford Harbour ferry terminal.
The Gallery offers a wide selection of unique blown, cast and fused art glass in addition to the recycled glass giftware.
401 Upper Ganges Road
Coast Gallery presents original fine art pieces that embrace and reflect the coastal beauty and lifestyle synonymous with Salt Spring Island.
1104-115 Fulford Ganges Road, Grace Point
Gallery 8 features many disciplines of art, including original paintings, sculptures, ceramics and glassworks, jewellery, photography and hand carved woodworks.
3104-115 Fulford Ganges Road, Grace Point
Combining art with other extraordinary pieces that we place together in our daily life.
102 - 150 Fulford Ganges Road
We are a vibrant artist owned collective showcasing top-notch contemporary ceramics, fused & stained glass, painting, textile art, jewelry, sculpture and photography.
135 McPhillips Avenue