WELCOME to the Salt Spring Island Studio Tour.
A self-guided tradition for over 25 years!
***Fill in with more info of the studio tour***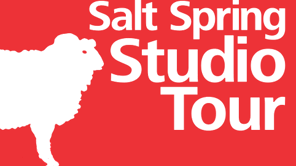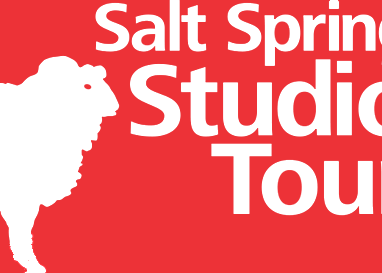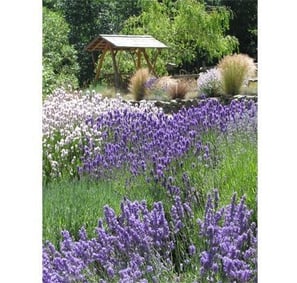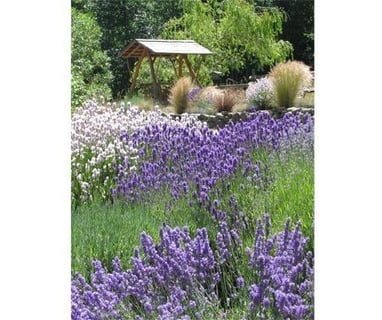 Grapes grown in natural native conditions, unique and distinctive wines. Terraced vineyard overlooking Burgoyne Valley. Tastings!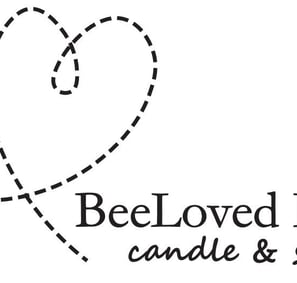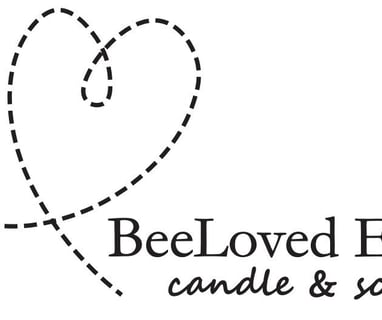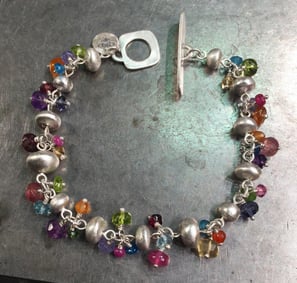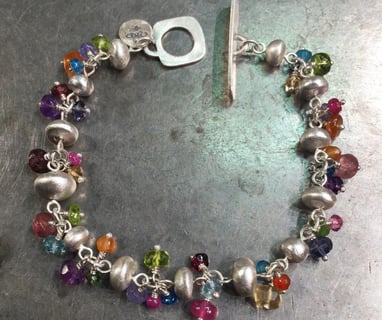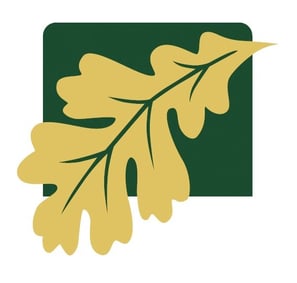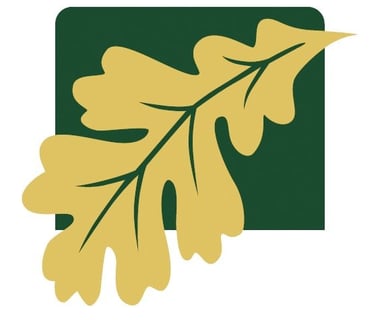 Studio 1
Sacred Mountain Lavender
SPURE, NATURAL, ORGANIC Indulge your senses at our boutique lavender farm that grows, harvests, processes, distills and creates hand crafted spa and culinary lavender products.
Studio 2
GARRY OAKS WINERY
Studio 3
BEELOVED EARTH CANDLE & SOAP
Hand-forged adornments in precious metals & gemstones. Feel illuminated in sparkling bijouterie!
Come visit our island studio, where you will find beautiful pure beeswax candles and natural soap!